Discover the Pinnacle of Competitive Dance Excellence!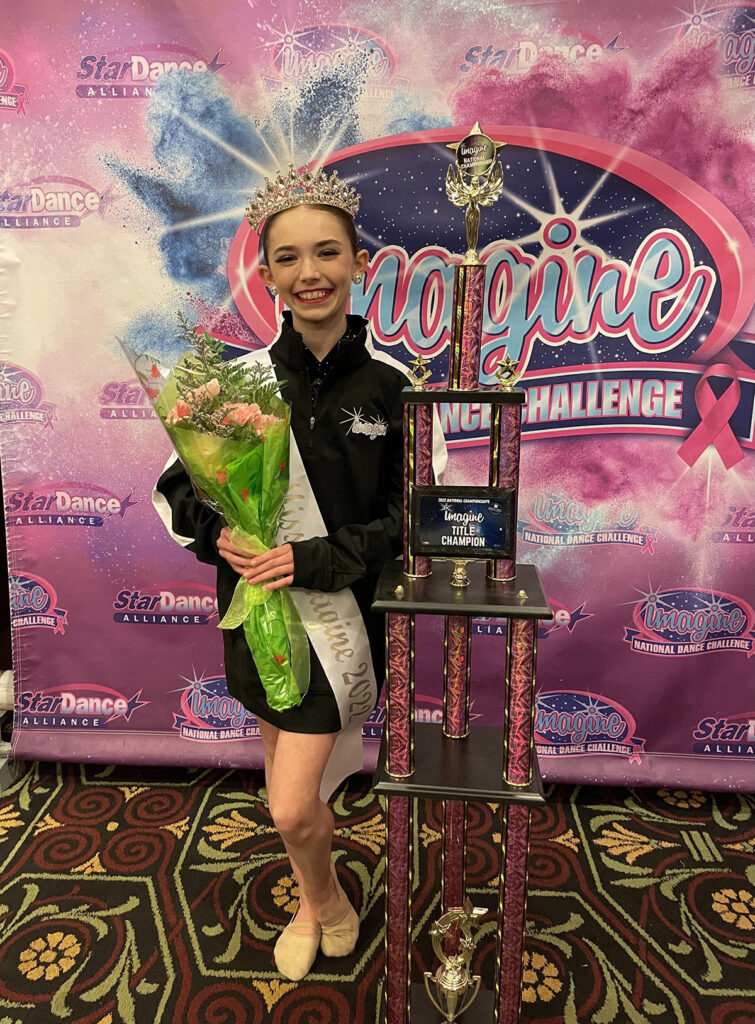 At TDS Dance Company, we offer one of the finest Competitive level Dance Programs in New England and have been named one of the Top 50 Dance Studios in the Country winning the prestigious 2023 ADCC Excellence Top Studio Award, many National Championships, Best Technique, and Performance awards from many national dance organizations and competitions. We pride ourselves on emphasizing proper technique and creative choreography in a nurturing and caring setting. We also offer an excellent pre-professional program for dancers who are interested in pursuing a career in dance or participating in college level dance.
Our competition programs are designed for passionate dancers aged 6 and up, offering flexible options ranging from 2 to 5 days per week. If you're eager to become a part of our esteemed dance company, we invite you to set up an audition for the upcoming 2023-24 Season by reaching out to us.
At TDS Dance Company, we understand that the commitment required is substantial, but we can assure you that the rewards are equally incredible. We welcome any child with a strong work ethic and a genuine passion for dance.
Being part of TDS Dance Company offers a fantastic opportunity for dancers to refine their skills, foster self-esteem, and exude poise and confidence. As members of our competitive dance teams, dancers have the chance to showcase their talent at three to five regional competitions and one exhilarating National competition each season.
Join us at TDS Dance Company, where the pursuit of dance excellence and personal growth come together to create unforgettable experiences. Unleash your passion for dance and embark on an exciting journey towards success with us.
Are you ready to join
an award-winning competitive dance program in New England?
SENIOR COMPANY AGES 15-18
TEEN COMPANY AGES 12-14
JUNIOR COMPANY AGES 9-11
PETITE COMPANY AGES 6-9
To audition for the 2023-24 Dance Season, please email the studio to set up an audition. We welcome all dancers age 6-18 who love to dance and who are motivated to work hard!