IT'S YOUR DANCER'S TIME TO SHINE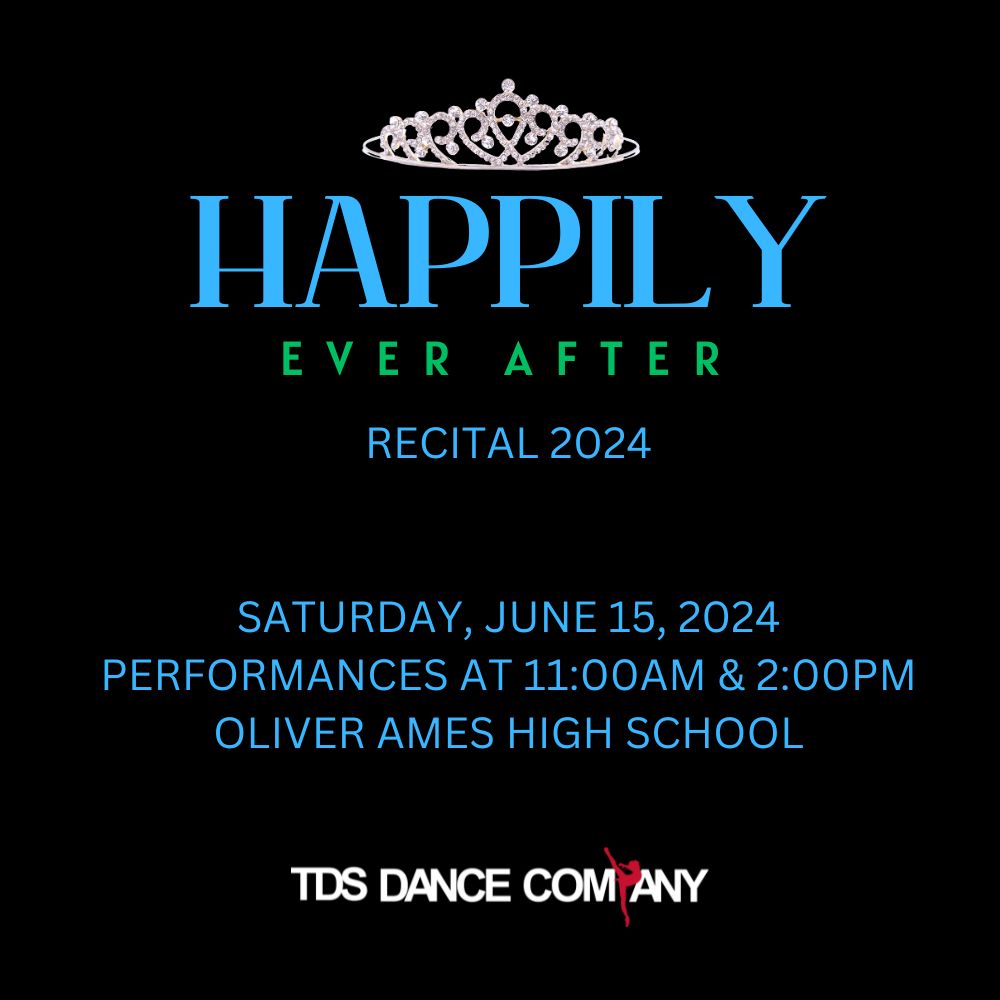 All of our students perform in a stunning year end recital at a professional theatre with beautiful and age appropriate costumes. A real treat which you can take pride in for your child, your family and your guests.
Start Dancing With Us Today!
We offer a variety of classes for dancers ages 3 to 19 and have something to offer dancers of all skill levels. Young dancers will be able to build a robust foundation for their core skills while being challenged to hone their technique.